Movement Automatic Miyota Assembly line process
Japan brand and Movement Manufacturer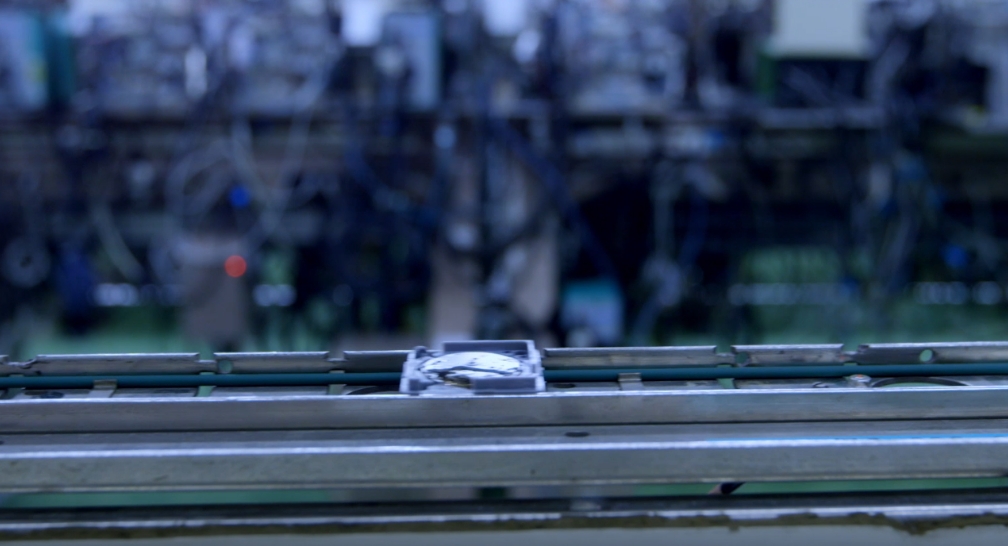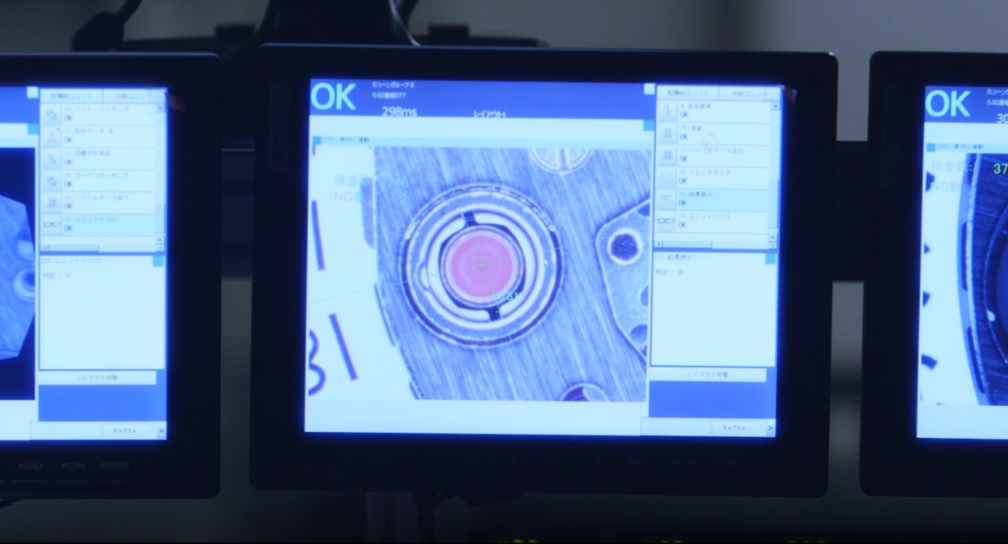 Assembly line
We assemble our mechanical movements using lines that incorporate our expertise in movement mass production. Our fully automated assembly lines are made possible by precision parts processing technology and our proprietary assembly devices that operate with high precision.
Automatic exterior check
In recent years we have been computerizing them as well. We perform various inspections of the parts of our movements. A specialized computer is used to analyze photos taken with a digital camera and detect flaws such as missing parts and major damage. When a problem is detected, the part is automatically removed from the assembly line.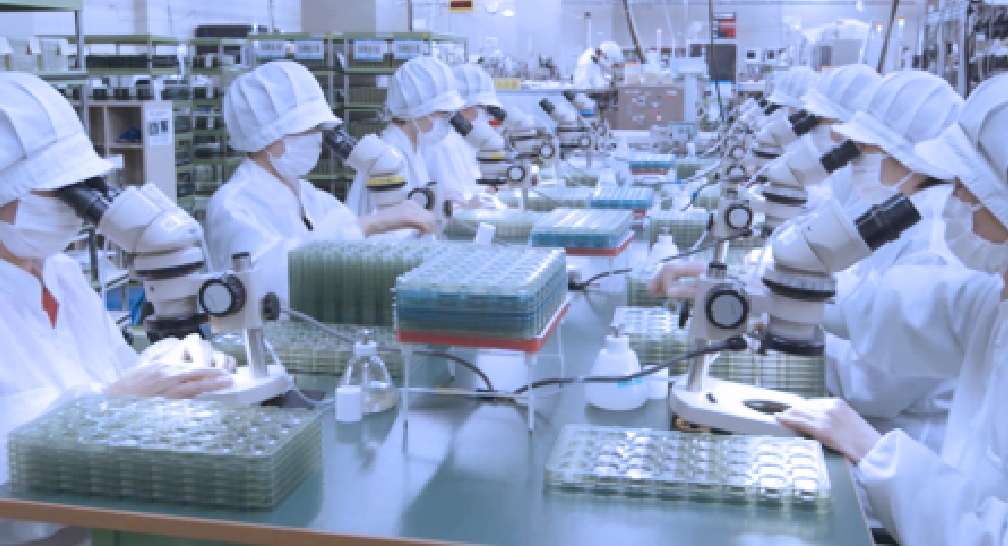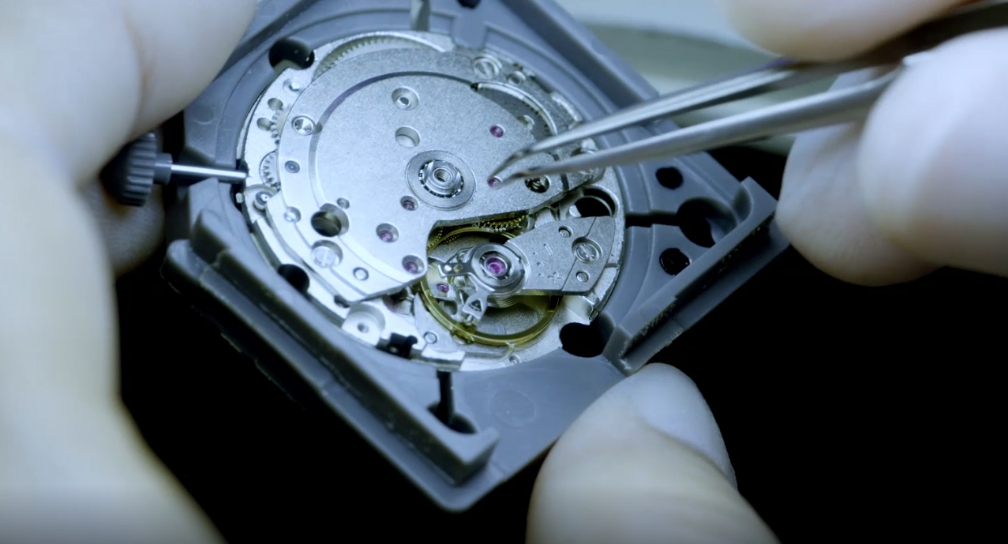 Exterior quality check
In addition, at various intermediate stages in assembly, workers use microscopes to inspect the parts being put together.
Balance check
Even though it's a hand assembly process, insertion of the balance, a nerve-wracking process, is automated. Part checking is essential here as well.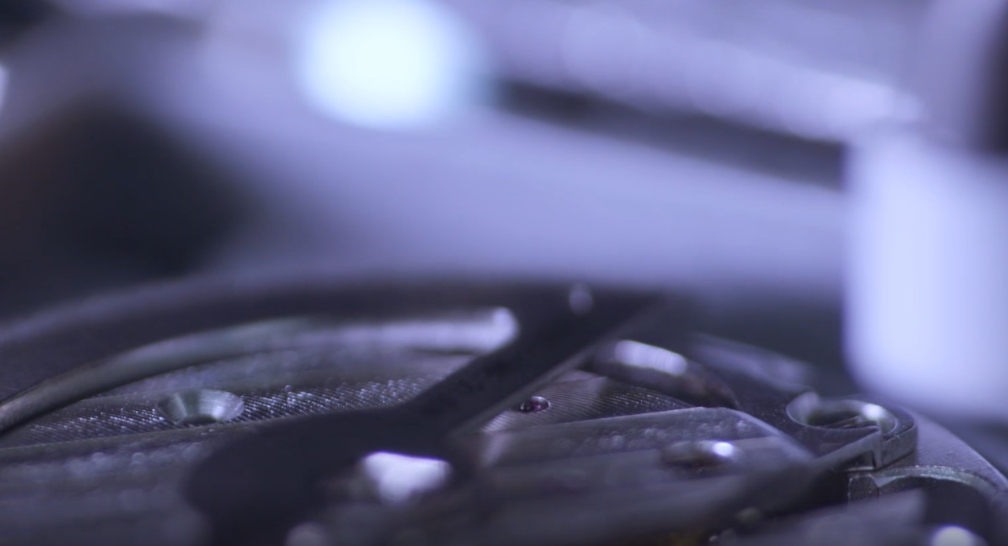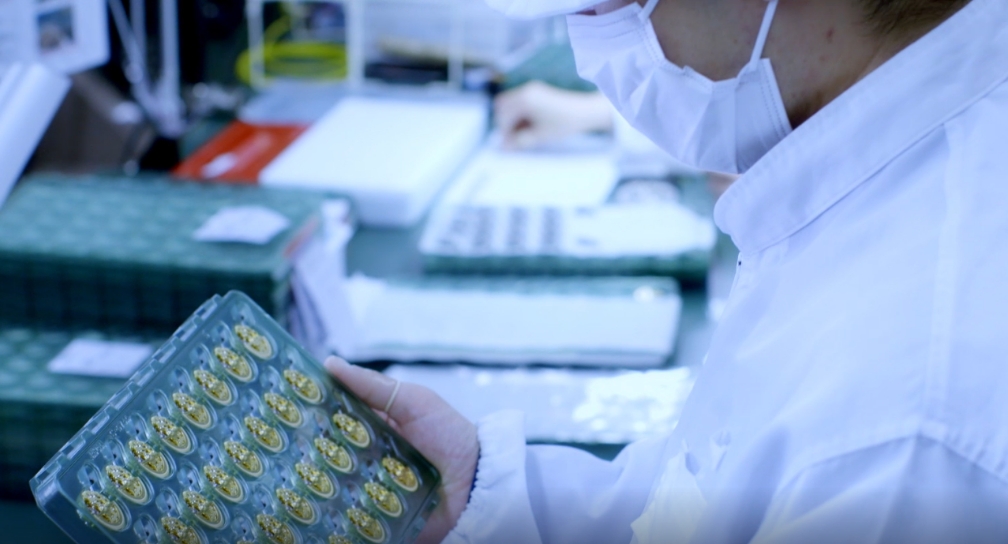 Assembly of Oscillating Weight
Oscillating weight movement check